Website Coming Soon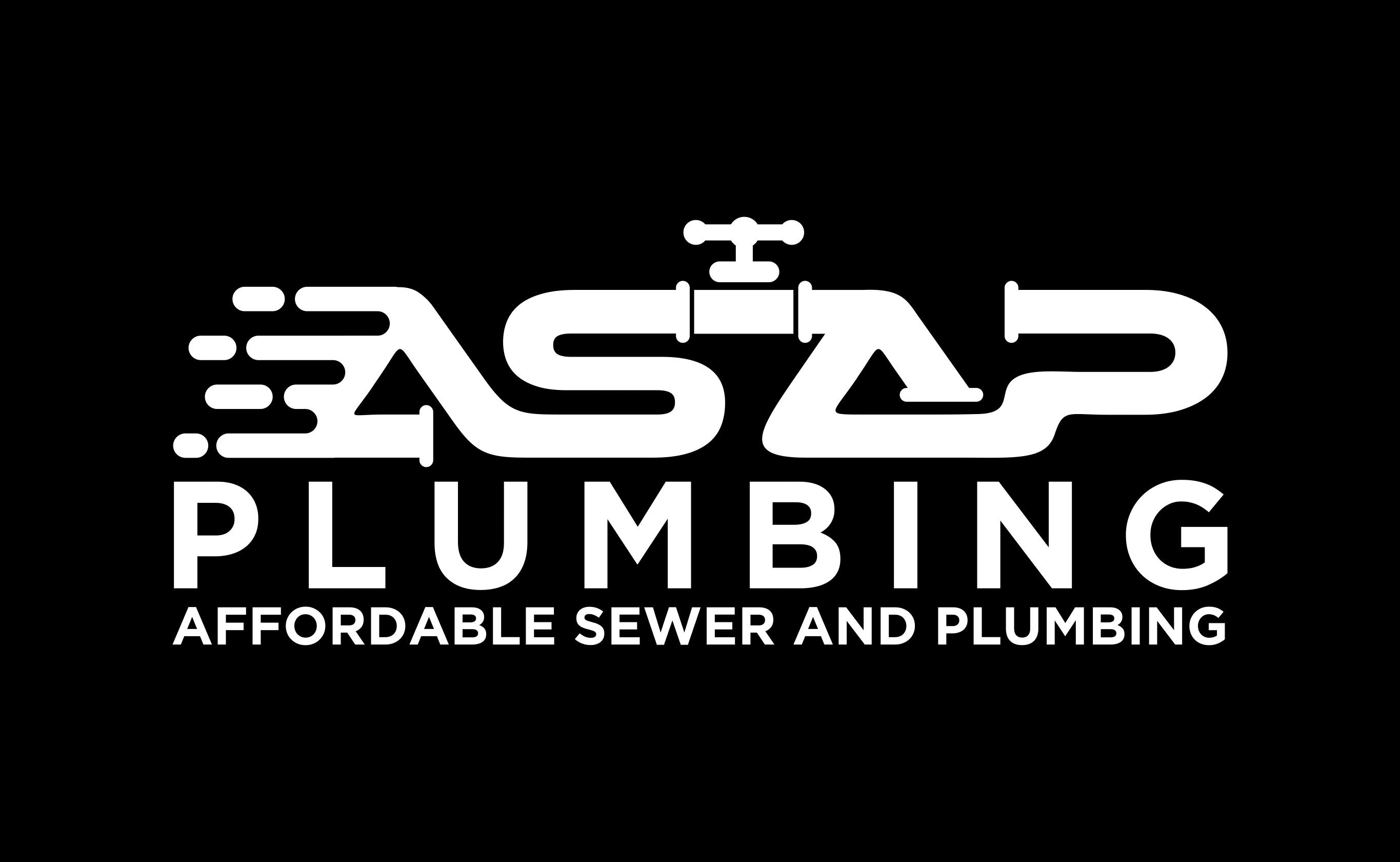 Still Running the Pipes: Website Under Construction
Stay tuned for our website and Facebook page unveiling by the end of June 2020. Until then, please call 440-984-4357 for more information about the vast array of plumbing, sewage and drainage services offered by ASAP Affordable Sewage and Plumbing
Affordable, High Quality Plumbing in Greater Cleveland and Lorain
We are currently building out this website. At ASAP Sewer and Plumbing we are very excited about our new logo and updated branding.  We will be completed with this website and have a new Facebook page up and running by the end of June 2020. We hope to see you then.
Why Should I Trust ASAP Affordable Sewer and Plumbing With My Plumbing?
At ASAP Affordable Sewer and Plumbing we have been in the industry for over 30 years, working on a variety of housing situations, from older 18th century homes to new construction throughout Cleveland as well as commercial and industrial properties. Our team is professionally licensed to help you with all your plumbing and sewer needs in your home.  We're licensed, bonded and insured, credentialed and stand behind our work.
New Plumbing Installation
New Plumbing Installation
Do you need a new sink, toilet, shower, tub, dishwasher, gas stove or other fixture / appliance that requires plumbing hook-up? Whether you're building a home or remodeling your home there are many facets of a beautiful, comfortable home that need plumbing expertise for efficient installation. Our plumbers excel at plumbing installations, so reach out for a free quote and tell us about your job.