Affordable, High Quality Plumbing in Greater Cleveland and Lorain
Are you having issues with your sewer and drain systems? The last thing any home owner wants to deal with is a flooded basement from a failed sump pump or some other plumbing emergency.  Unfortunately, the truth of the matter is that these plumbing situations can arise suddenly - especially when you're dealing with problems in the drains - which you can't see. That's why it's important to have a trusted relationship with professional plumbers who are experts in their field. At ASAP Plumbing, our highly-trained technicians will provide outstanding service for any kind of issue related to your sewer or drainage systems. Our knowledgeable staff will quickly diagnose the problem and recommend solutions that best fit your budget and individual needs. When you choose us as your go-to plumbing company, we'll make sure you're taken care of so you can get back on track in no time at all!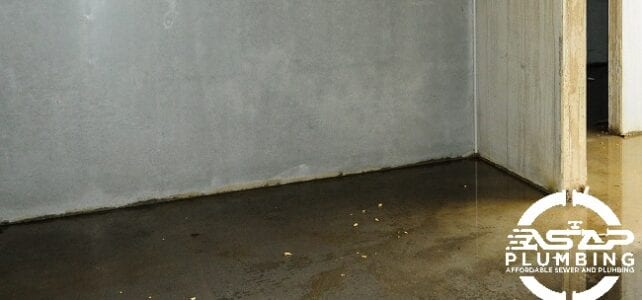 Backflow Prevention with a Backwater Valve Installation Are you looking for reliable and experienced plumbing services to install backflow or sewer backup valves in your home? Look no further than ASAP Plumbing! We provide superior residential installation services to help
Read more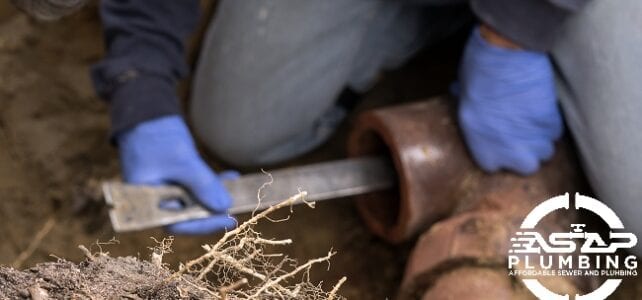 Do you detect foul sewage-like, odors coming from your drains? Are multiple drains in your home backed-up? Do you hear strange bubbling or gurgling below sinks, showers, tubs or toilets? Do you have one plumbing fixture (sink, toilet, tub) backing-up
Read more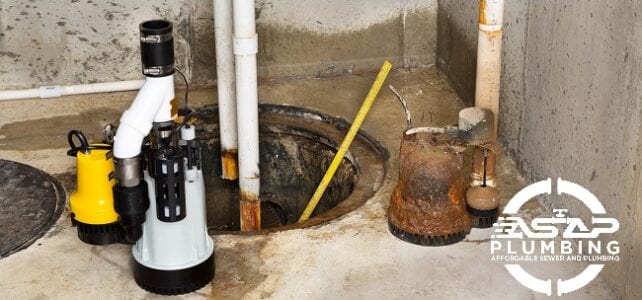 Heavy rains across Northeast Ohio can quickly turn into flooded basements without properly functioning sump pumps and backwater valves. At ASAP Plumbing we install and repair sump pumps, battery back-up sump pumps and backwater valves to help keep your basements
Read more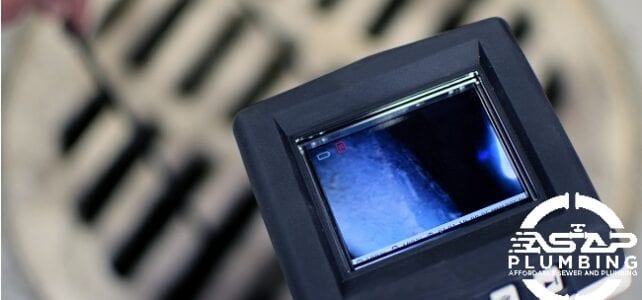 At ASAP Plumping of Greater Cleveland and Lorain we're proud of our sewer camera. That may sound odd but many small, local "plumbers" are operating without sewer inspection cameras. Troubleshooting the cause of a clog or leak without the proper
Read more
New Plumbing Installation
New Plumbing Installation
Do you need a new sink, toilet, shower, tub, dishwasher, gas stove, garbage disposal or other fixture / appliance that requires plumbing hook-up? Whether you're building a home or remodeling your home there are many facets of a beautiful, comfortable home that need plumbing expertise for efficient installation. Our plumbers excel at plumbing installations, so reach out for a free quote and tell us about your job.