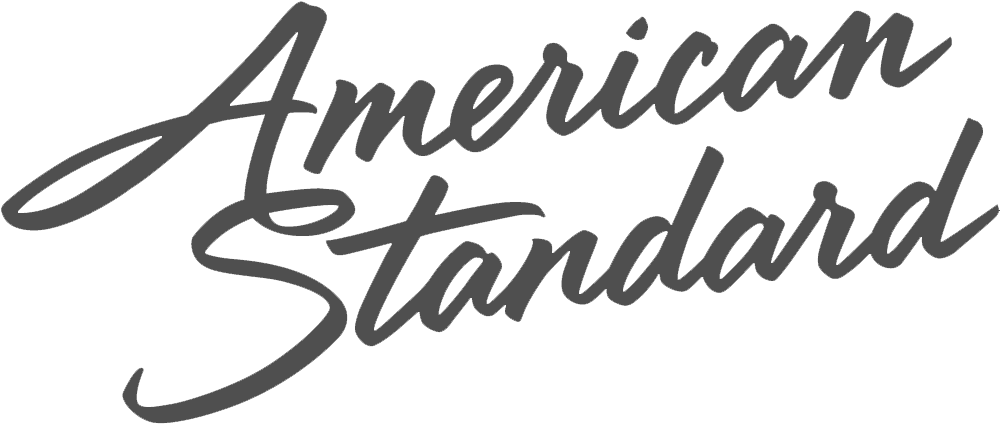 ASAP Plumbing Installs and Repairs American Standard Plumbing Supplies
At ASAP Plumbing we frequently tout that working with us will get you better deals on plumbing supplies than if you were to go to Home Depot, Lowes, Menards or another local big box hardware store on your own. As your local plumber we are extended discounts on your everyday plumbing supplies, but what's better, we have access to superior quality plumbing fixtures than your run-of-the-mill big box products.
American Standard is a brand we have worked with for almost three decades now. For over 140 years, American Standard has been manufacturing quality products that we do not hesitate to recommend for the right customer and situation. They make working with them easier for plumbers, with better pricing, attentive customer service when we have product questions or unique installation scenarios. We are likely to recommend their toilets, bathroom faucets, kitchen faucets, sinks and bathtubs as a good quality product with affordable pricing. For our customers that are looking for high-end, one-of-a-kind plumbing fixtures, we would recommend a different brand. For the most part, American Standard is just that - it's an American Standard. Functional plumbing products that will stand-up to high use and continue to perform at the expected level.
If you have a need for American Standard plumbing supplies, plumbing fixtures for new installation, kitchen or bath remodeling or plumbing repairs, contact ASAP Plumbing.
ASAP Plumbing works with the best plumbing fixture, plumbing equipment and plumbing tool manufacturers to provide superior plumbing products and high-quality installations for affordable prices and reliable service.  Whether a sink, a dishwasher, a toilet, a hot water tank or a sump pump, our equipment is typically superior to the big box stores and at more affordable prices.