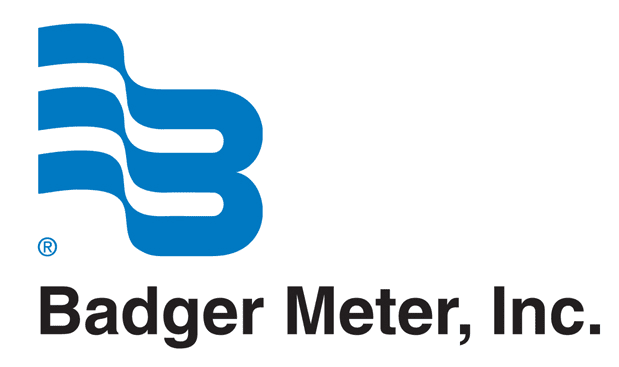 ASAP Plumbing Works On Badger Meter Water Meters
Badger Meter offers innovative flow metering and control solutions for smart water management, smart buildings and smart industrial processes, to help measure and protect resources for a smarter world. The plumbers and plumbing technicians at ASAP Plumbing are experts when it comes to Badger Meter water meters. If you need some trouble shooting or repairs, contact ASAP Plumbing.
Water meters can be one of the biggest tools home owners and plumbers have in helping a household manage water effectively so being familiar with how the water meter works is critical. If your water meter is spinning and all of your water is turned off, that's a sign of a water leak. Many home owners may think their water meters are faulty or in need of repairs when they actually have a link. Another tip we use is the 5-gallon test to make sure that meter is reading your water flow accurately. Whether it's repairs, leaks or trouble shooting, ASAP Plumbing are experts when it comes to working with Badger Meter water meters and other products.
ASAP Plumbing works with the best plumbing fixture, plumbing equipment and plumbing tool manufacturers to provide superior plumbing products and high-quality installations for affordable prices and reliable service.  Whether a sink, a dishwasher, a toilet, a hot water tank or a sump pump, our equipment is typically superior to the big box stores and at more affordable prices.