Clogged toilets and drains are inevitable problems that homeowners face at some point. The right tool for clearing a clog is a plunger. However, with different types of plungers available in the market, picking the right one can be a daunting task. This blog post is a guide for homeowners looking for tips on choosing the right plunger.
Classic Cup Plunger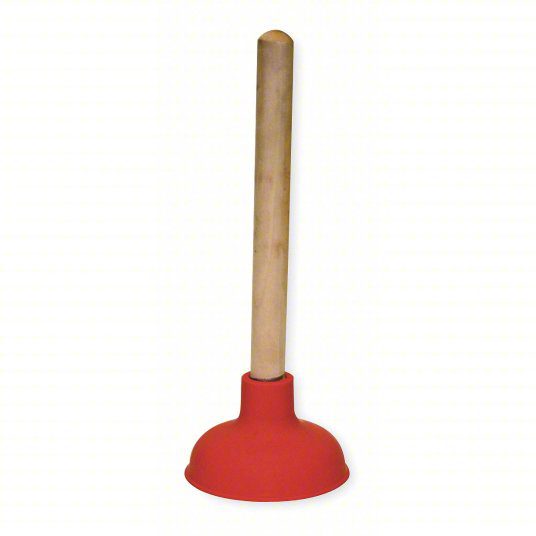 Using the Classic Cup Plunger
The Classic Cup Plunger: This is a universal plunger that's most commonly found in most homes. It has a dome-shaped cup made of rubber on one end and a wooden handle on the other. It works efficiently for clearing up toilet clogs. When in use, press the cup downward to create a vacuum inside it. Then, pull the plunger up while maintaining the vacuum suction. Repeat the up and down movement until you clear the clog.
Extension Flange Plunger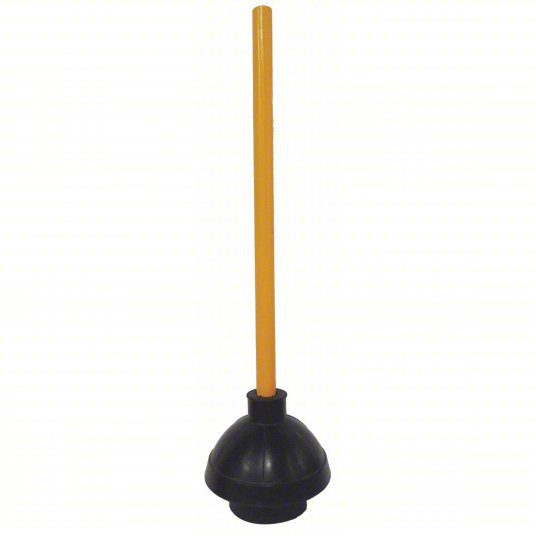 Choosing a Toilet Plunger with an Extension Flange
Toilet Plunger with an Extension Flange: This plunger is also called a "forced cup plunger" because it comes with an extension flange that helps to create a better seal between the toilet bowl and the plunger. With this type of plunger, the flange can be folded back to make use of a simple cup plunger, or extend it to enhance suction. The toilet flange plunger is perfect for those stubborn toilet clogs.
Bellows Plunger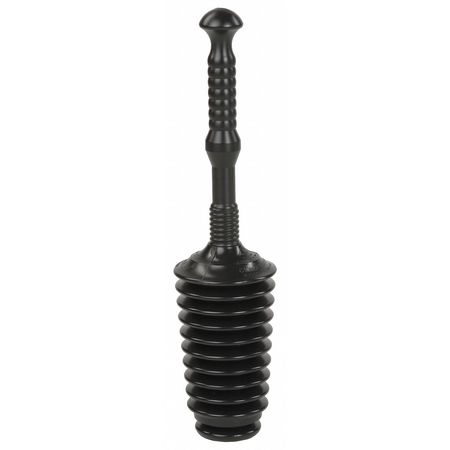 When a Bellows Plunger (a.k.a Accordion Plunger) is Better
Bellows / Accordion Plunger: The bellows plunger, also known as the accordion plunger, is an ideal plunger tool for homeowners with slow draining sinks. It is designed to help clear clogs that occur in sink drains, washbasins or showers. The accordion plunger is a more efficient tool compared to the traditional cup plungers for these types of drains.
Power Plunger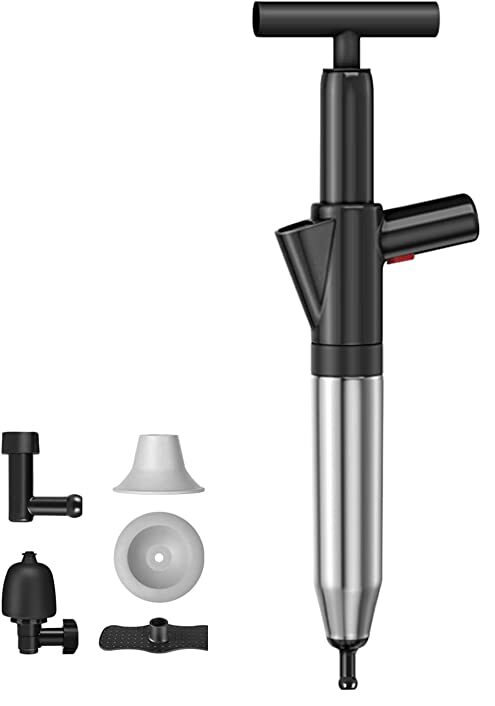 Is a Power Plunger Any Good?
Power Plunger: The power plunger is a high-tech clog clearer. It applies air pressure to the clog to help clear it. It's an excellent plunger for those difficult clogs that seem to be too stubborn to come loose. However, it's more expensive than the traditional plungers, and it needs patience and careful handling. Most power plungers are equipped with different heads and can work on sinks, shower floor drains, bathtubs that back up, as well as toilets.
Sink Plunger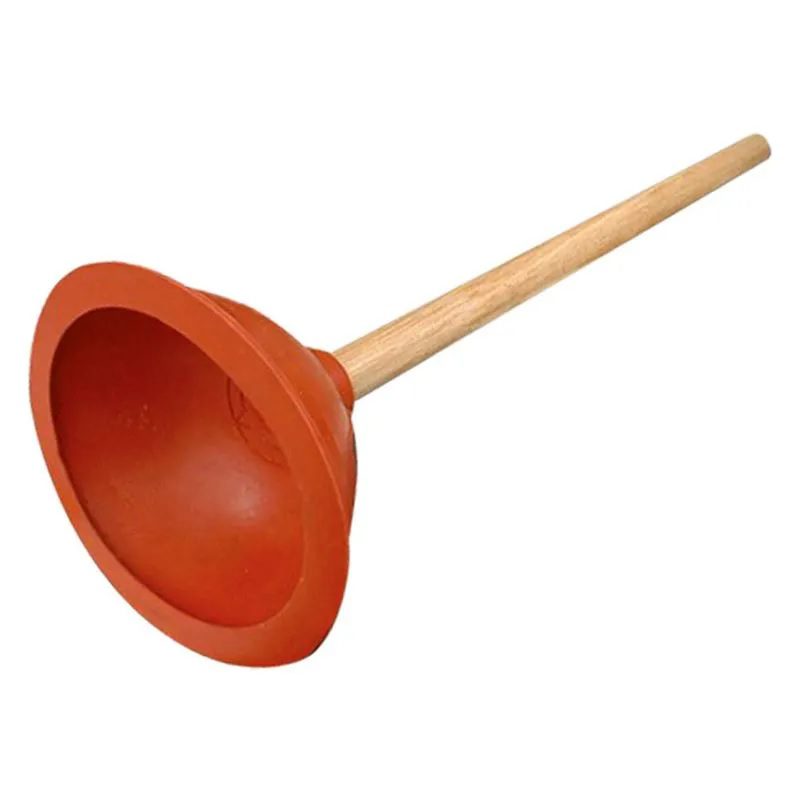 Flat-Bottomed Plungers for Sink Clogs
Sink Plunger: The sink plunger is also known as a flat-bottomed plunger. It's designed for unclogging flat drains such as the one in your kitchen sink. The sink plunger looks different from the common toilet plunger, featuring a flat base instead of the typical dome shape. The flat bottom helps in creating an airtight seal over the sink or basin.
ASAP Plumbing Unclogs Drains to Keep Pipes & Drains Flowing
In conclusion, a plunger is a vital tool that every homeowner must-have. Therefore, it's important to select the right plunger for the job. The factors to consider include the type of clog, drain size, and the kind of tool that you feel comfortable using. With the information provided above, homeowners can now make an informed choice and pick the right plunger to unclog their drains. However, if you are not confident using a plunger, it's crucial to contact the professional plumbers at ASAP Plumbing to handle your plumbing issues.
Drain or Toilet Clogged? How to Choose the Right Plunger