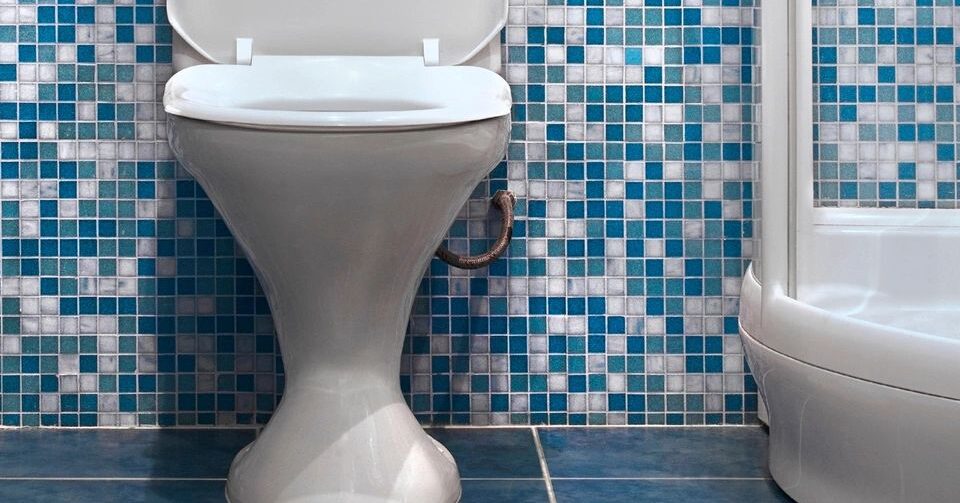 Replacing a toilet might not seem like a glamorous remodeling project, but it can certainly affect your daily routine. If you have ever tried to flush a clogged toilet or dealt with constant leaks, then you know how frustrating it can be. While a toilet can last for many years, there comes a time when it needs to be replaced. In this blog post, we will discuss when it is time to replace your toilet.
1. Repair Your Toilet After Constant Repairs
If you are calling us, or another plumber, for frequent repairs or replacing parts on your toilet regularly, then it might be time for a new one. Your toilet should not require repairs more than once a year, and if it does, then it is costing you more money than it is worth. Upgrading to a newer model can save you in the long run, both in repairs and efficiency.
2. Consistent Leaks Could Mean its Time to Replace
There is nothing more annoying than a leaking toilet. Whether it is a slow leak or a strong stream, it is costing you money on your water bill. Leaks are often a sign of worn-out parts or cracks in the toilet, which cannot be fixed with a simple repair. If you have thoroughly checked for any external leaks but still have a high water bill, it might be time for a new toilet.
3. Replacing Your Old Toilets
A well-maintained toilet can last for 20 to 30 years. However, if your toilet is reaching that age, it is essential to pay close attention to its performance. An older toilet cannot accommodate the same amount of water as a newer one, leading to less efficient flushing. If you notice that your older toilet is constantly clogging or requires double flushing, it may be time for an upgrade.
4. Cracks or Damage Justify a Toilet Replacement
A crack in your toilet can seem like a small issue, but it can cause significant problems if not addressed. Cracks can lead to leaks and may be an indication that your toilet is structurally damaged. If the crack is visible, then it's easy to determine if you need a new toilet. However, if you suspect damage but do not see any visible signs, then it's best to call a plumber to conduct a thorough inspection.
5. Remodeling Needs
Sometimes, homeowners want to change the look of their bathroom, and this often includes replacing their toilet. A new toilet can give your bathroom a modern and fresh look, and it's an investment that can increase the value of your home. Even if your old toilet is functioning well, a remodel project is an excellent opportunity to upgrade and invest in your home.
Call ASAP to Replace Your Toilet
Replacing your toilet isn't just about upgrading its appearance or modernizing your bathroom, but it's also about fixing issues that can cause inconveniences and cost you money. If you've noticed any of the signs mentioned in this blog post, then it's time to consider a replacement. A new toilet can improve your bathroom's performance, reduce your water bill, and add value to your home. So don't hesitate to call ASAP Plumbing when you suspect there might be an issue with your toilet.
When Should I Replace My Toilet?