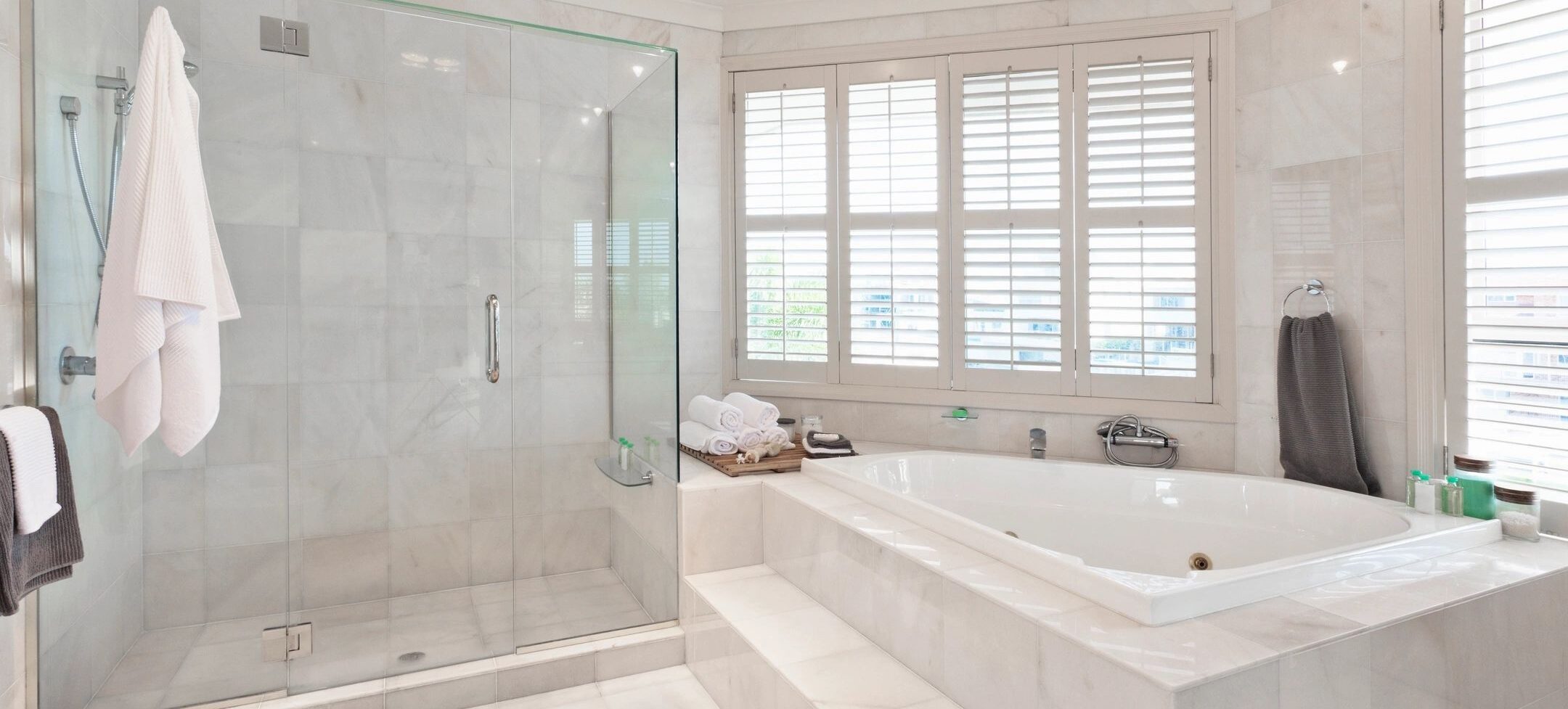 Are you planning to remodel your bathroom? Congratulations! This is a great way to enhance the beauty and functionality of your home. However, before you start tearing down walls, you need to make sure you have the right professionals on board. And when it comes to bathroom remodeling, having a skilled plumber working alongside you is crucial. Here, we discuss why you want a plumber working on your bathroom remodeling project.
1. Plumbing is more than just moving fixtures.
Many DIY enthusiasts assume that the only thing a plumber does is move around fixtures such as sinks, toilets and showers. That's far from the truth. At ASAP our skilled plumbers help you identify any existing plumbing problems that could compromise your bathroom remodeling project. They will also be able to advise you on the best layout to ensure proper drainage and efficient use of water (think avoiding weak water pressure and chronic slow-draining sinks).
2. Moving fixtures requires expertise.
While moving a sink or a bathtub might sound easy, a mistake could cost you thousands of dollars in water damage. Poorly installed fixtures can also lead to leaks and sewage backups. This is why you want a professional plumber who understands the codes and regulations regarding fixture installation.
3. Professional plumbers have the right tools.
The plumbing system of your home is complex and requires specialized tools for installation and repair. The professional plumbers of ASAP Plumbing will come equipped with all the necessary tools, so you don't have to worry about buying or renting the equipment yourself.
4. Plumbers can provide guidance for your plumbing solutions.
Whether you're environmentally conscience, love the latest and greatest in automated technology or looking for ways to incorporate cost-saving plumbing solutions into your bathroom remodeling projects, you want the expertise of a plumber. Our professional plumbers can help you identify and install the latest water-saving fixtures and appliances that can significantly lower your water bill or have you feeling futuristic with automated faucets and voice activated shower heads .
5. Professional plumbers provide peace of mind.
When you work with the professional plumbers from ASAP Plumbing on your bathroom remodeling project, you have peace of mind knowing that you're working with trained and experienced experts who will get the job done right the first time. You reduce your risk of costly mistakes that could lead to extensive damage to your home.
Contact ASAP Plumbing for Your Bathroom Remodeling Project
When it comes to bathroom remodeling, working with the professional plumbers at ASAP Plumbing is a no-brainer. Not only do they have the expertise and tools to ensure your project is successful and that all plumbing is working correctly. But with their training, they can offer advice on energy-saving appliances and fixtures to help save on future costs as well. So, if you're planning on remodeling your bathroom anytime soon, make sure you have our skilled plumbers on board. Get a free estimate.
Starting the New Year with a New Bathroom? Why You Should Use a Plumber for Your Remodel Project.