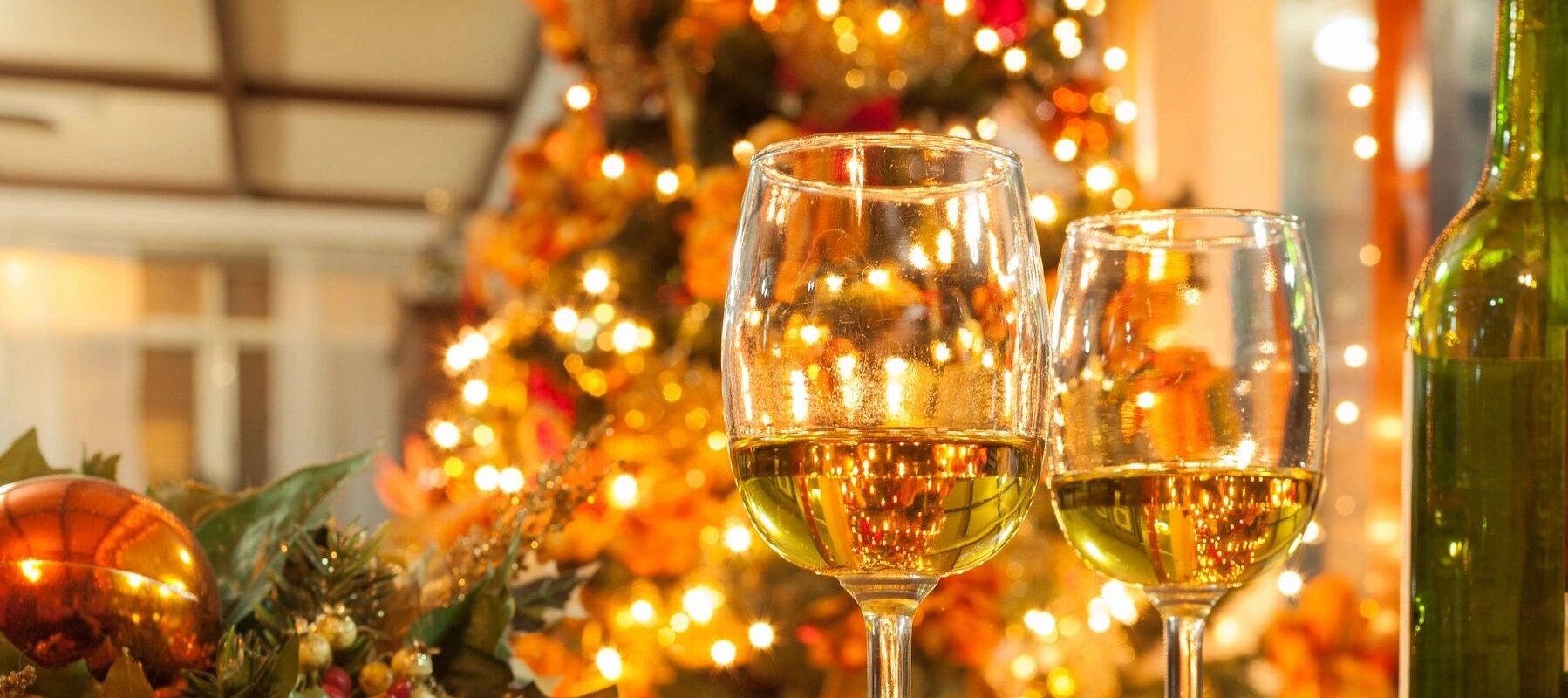 If you're in the Cleveland / Lorain area this Christmas our present is going to be some very cold weather, so let's make sure you enjoy your holiday without emergency plumbing calls for frozen and burst pipes. As the temperature drops, the need to keep our homes protected against the cold is paramount. One of the worst things that can happen during the holidays is a frozen pipe. Not only does it leave you without running water, but it could also cause expensive damage to your plumbing system. In this blog post, I will provide you with some tips on how to avoid frozen pipes this Christmas season so that you can enjoy the holidays stress-free.
1. Keep Your Home Insulated
One of the simplest ways to prevent frozen pipes is to ensure that your home is adequately insulated. Check that all doors and windows are sealed to prevent cold air from seeping in. You can also add insulation to your attic, walls and floors to reduce heat loss. This will help maintain the temperature inside your home, prevent your pipes from freezing, and save you money on energy bills.
2. Maintain a Steady Temperature
You don't want to turn down your heat too low when you're away from home during Christmas vacation. Forgetting to keep your home heated can lead to frozen pipes. Instead, set your thermostat at a consistent temperature, preferably between 60-65 degrees Fahrenheit to keep the temperature steady in your home.
3. Keep Cabinet Doors Open
One of the most overlooked ways to prevent frozen pipes is by opening cabinet doors. Open doors under sinks and bathroom vanities to allow warm air to circulate around your home's pipes. Keeping cabinet doors open may not be visually appealing, but the small amount of time spent doing so could be an important step in preventing frozen pipes.
4. Let the Faucet Drip
Leaving a faucet open, even just a trickle, can help prevent pipes from freezing. Running water creates movement in the pipes that can reduce the possibility of freezing. Leave one faucet open just a little bit, especially the faucet located farthest from your outside wall. It may seem counterproductive, but this minor expense of extra water use could save you from a major plumbing emergency.
5. Prepare Your Pipes Before You Leave
If you're heading out for the holidays, make sure to take precautions before you leave. Shut off the main water valve and allow ALL the faucets in your home to drain completely. This will prevent water from staying in the pipes and freezing. In addition, it's recommended to have someone check in on your home while you're away. A trusted neighbor can keep an eye on your house and alert you to any potential problems.
Contact ASAP Plumbing for Frozen Pipes and Other Plumbing Emergencies
So don't let frozen pipes ruin your holiday plans.   Prevention is the key to avoiding this plumbing disaster. By following these few simple tips, you can keep your home warm, your pipes free of ice, and your Christmas season stress-free (at least from a plumbing perspective). Remember, exercising too much caution is better than wishing you had used more. Take these steps now to be proactive in preventing frozen pipes from ruining your holiday. And if you happen to suffer from a burst pipe or other plumbing emergency, call ASAP Plumbing and we will get your holiday season back on track! Get a free estimate.
Related Posts Include:
How to Avoid Frozen Pipes This Christmas Season